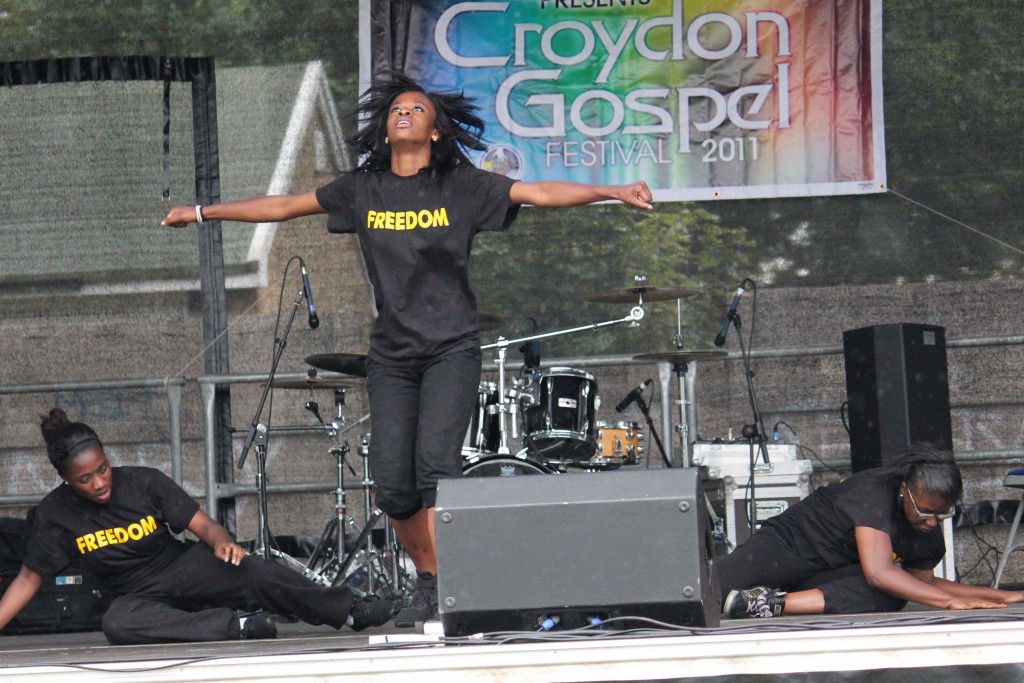 The Croydon Gospel Festival is an annual interdenominational Christian festival designed to bridge the generational gap and create awareness of the need for the love of Christ in our society. This festival encourages people to come together with Christ Jesus at the centre. It engages young people in activities that are tailored to pass on moral values that will breach existing generation gap.
Croydon Gospel Festival made its debut in both Croydon and Lewisham in 2008. In 2012, the festival extended its reach to Southwark and Lambeth boroughs in a London Gospel Festival tour. Year after year, it has continued to reach out to other boroughs, and has seen new believers come to the Lord for the first time and many rededicating their lives to God.
Croydon Gospel Festival started in partnership with the Pentecost Festival and the annual event has since enjoyed the involvement of 20 more churches and ministries.